Auto Glass Replacement
Windshield Rock Chip Repair
Rear View Mirror Replacement
Door Window Replacement
Motor Repair
Fast Mobile Service
Certified Installers
OEM Quality Replacement Glass
Insurance Claim Specialists
Free Estimates
Guaranteed Satisfaction
We are recommended by many area car dealerships and body repair centers.
Unsurpassed Quality & Integrity
Established in 1985
Same Location for 30 Years
Thousands of Satisfied Customers
Lifetime Warranty Against Leakage
A Member of NGA-National Glass Association
Our mission is to provide quality-affordable auto glass service using certified methods with the intent of safety being priority.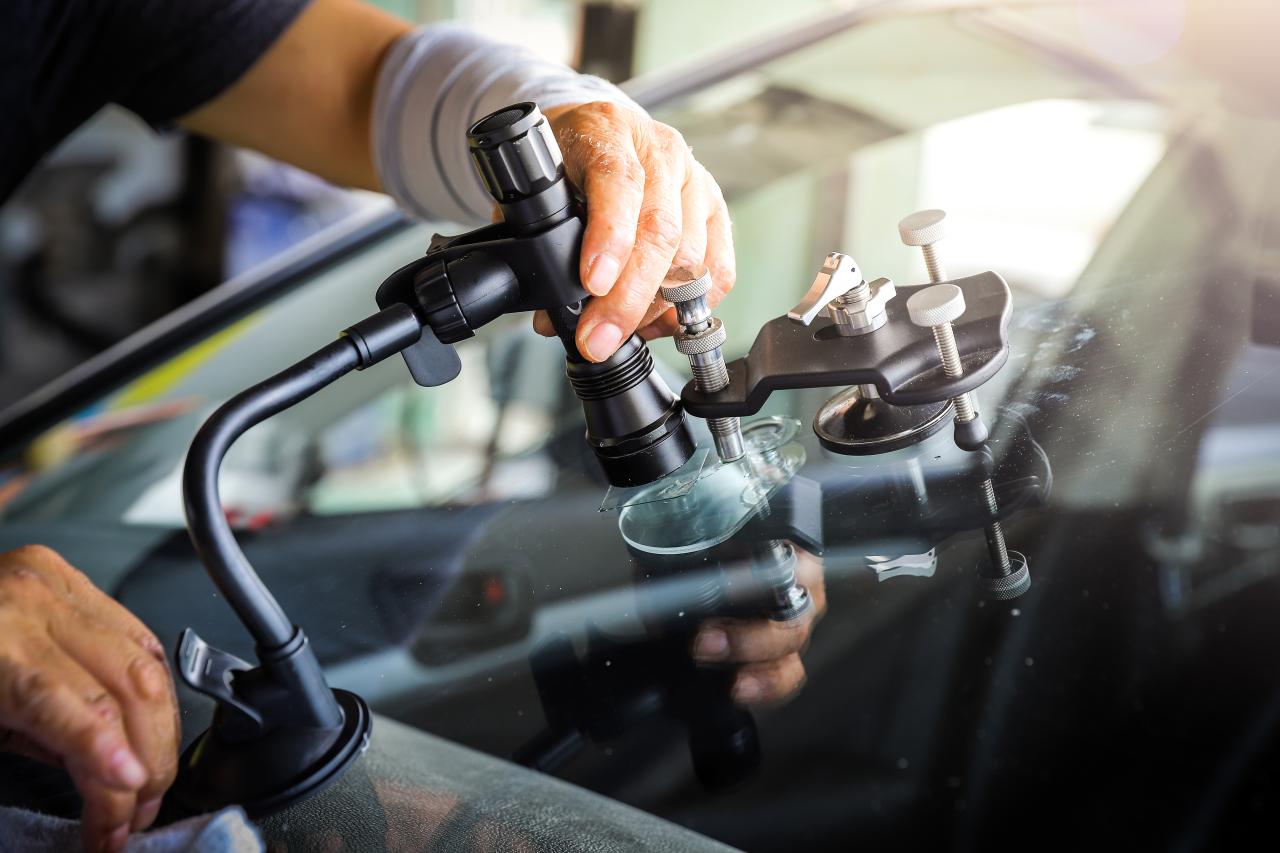 Save Your Glass!
Windshield rock chip repair can save you money. Minor windshield damage can be repaired, so that there is no need to replace the windshield. It restores thestructural integrity of the windshield and can only slightly be seen. Major insurance companies sometimes waive your deductible meaning no cost to you.
Service Area
Serving the Sherman-Denison area