Fast, Professional

Windshield Replacement & Repair
Our Services

Auto Glass Replacement
Windshield Rock Chip Repair
Rear View Mirror Replacement
Door Window Replacement
Motor Repair
Certified Installers
OEM Quality Replacement Glass
Insurance Claim Specialists
Free Estimates
Guaranteed Satisfaction
We are recommended by many area car dealerships and body repair centers.
Unsurpassed Quality & Integrity
Established in 1985
Same Location for 30 Years
Thousands of Satisfied Customers
Lifetime Warranty Against Leakage
A Member of NGA-National Glass Association
Our mission is to provide quality-affordable auto glass service using certified methods with the intent of safety being priority.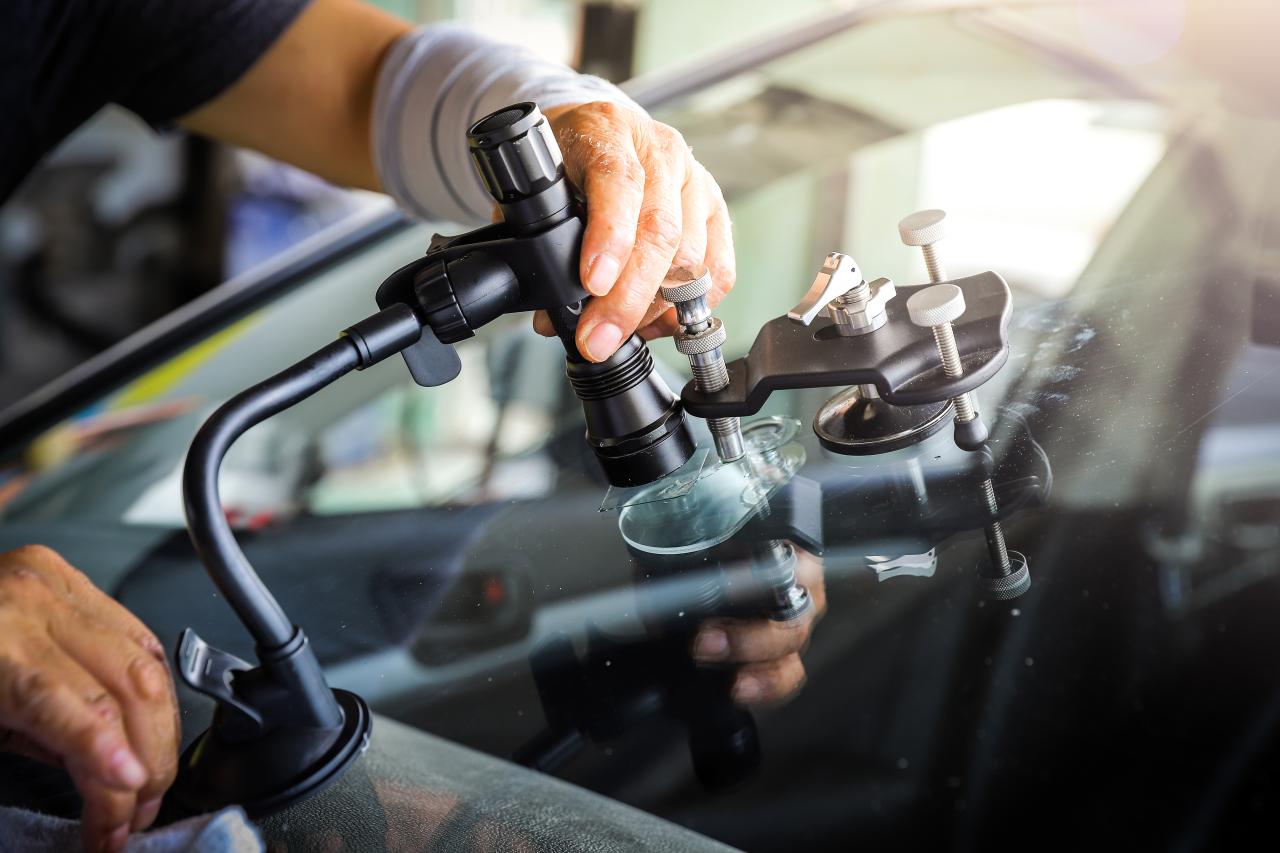 We Make it Easy*
Some installations require in-shop service
Conveniently located in Sherman Texas, we come highly recommended in the community for many years of reliable, locally-owned service. We invite you to visit our service center.